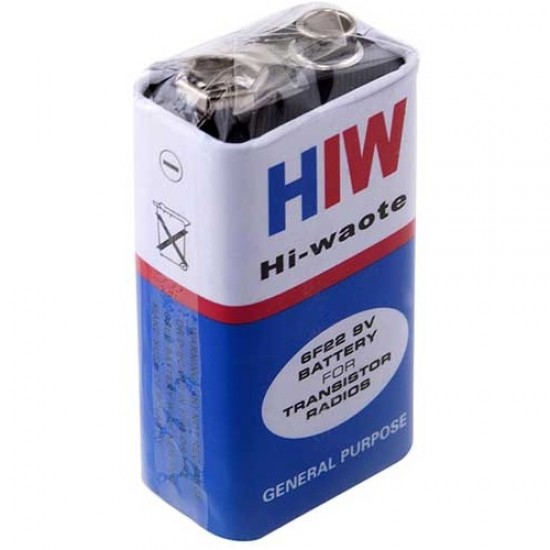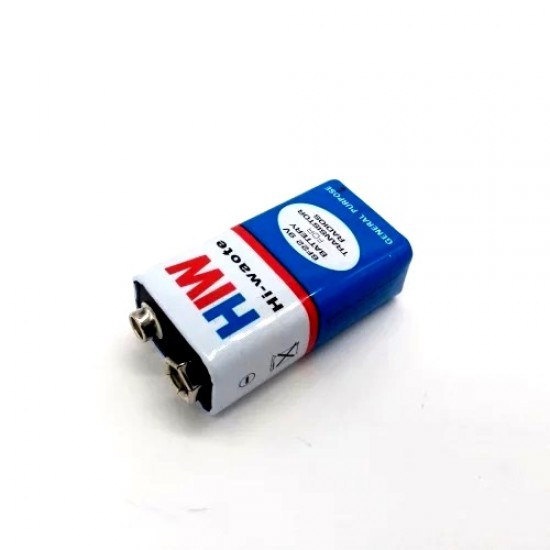 9 Volt Battery
Stock:

In Stock

Brand: TECHDELIVERS
Model:

TD-BAT9VL

Weight:

37.00g

TECHDELIVERS
9V Non-Rechargeable Battery for all your project and application needs. As we experienced the use of this battery in our testing lab for various purpose, we can assure you the best quality, long life and genuineness of this battery among all options available in the market at this cost. With its Universal 9V battery size and connecting points, it can be used in many DIY projects as well as household applications and they can easily be replaced and installed, the same as you would an AA battery or an AAA battery.
Technical Specifications:
Type - 6F22 (General type for 9volt batteries)
Jacket: METAL
Nominal Voltage: 9.0 volt
Dimensions: 1.93 in x 0.98 in x 0.67 in (4.9 cm x 2.5 cm x 1.7 cm)
Weight: ~37 grams
Package Contents:
*image shown is a representation only, brand color may vary depending on stock.