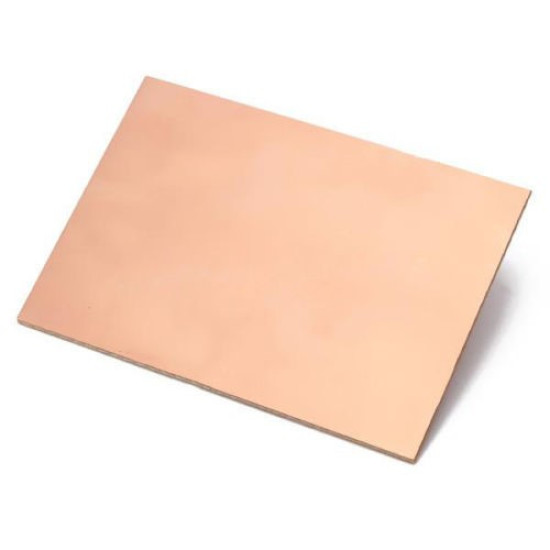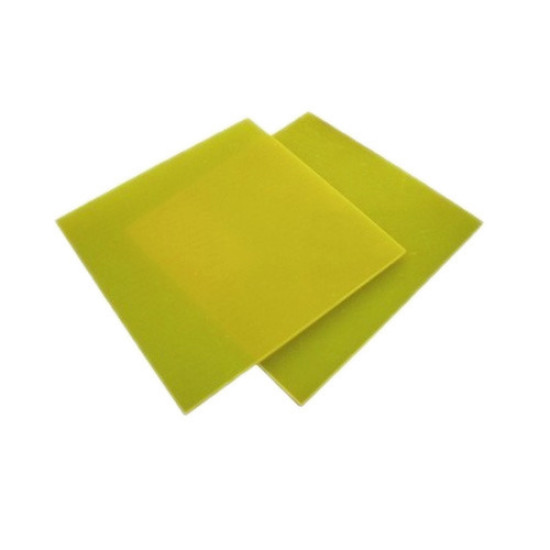 Hot -25 %

Copper Clad for PCB making - Single Sided - 12inch* 12inch - High Quality FR4 Grade
Stock:

In Stock

Model:

TD-CLAD12FR

Weight:

300.00g
Products Sold: 11
Product Views: 1153
Paper Phenoline High Quality
Copper Clad for PCB making (Single Sided) (12inch * 12inch)
High Quality Copper Clad ready to use. General purpose board primarily used for etching your own boards. These are single sided only.
FR-4 (or FR4) is a grade designation assigned to glass-reinforced epoxy laminate sheets, tubes, rods and printed circuit boards (PCB). FR-4 is a composite material composed of woven fiberglass cloth with an epoxy resin binder that is flame resistant (self-extinguishing).
FR4 - Glass Epoxy
Paper Phenoline High Quality

Copper Clad Laminate

Size- 12inch * 12inch

Single sided Copper layer
* Image shown is a representation only.
Tags:
12x12
,
6x4 inches
,
4x6 inches
,
PCB Board
,
Universal PCB Board
,
Copper Clad Phenol Board
,
copper clad
,
4x6(inch)
,
copper
,
what is copper clad board
,
copper clad board in kolkata
,
copper clad board manufacturer
,
copper clad laminate
,
copper clad board near me
,
copper clad board chennai
,
glass epoxy copper clad board
,
copper clad laminate price