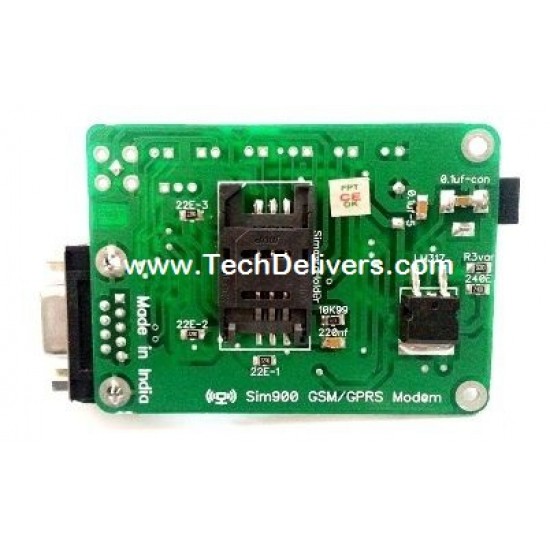 -6 % Out Of Stock

ENC28J60 LAN Ethernet Network Board Module
Stock:

Out Of Stock

Model:

TD-LAN

Weight:

75.00g
ENC28J60 LAN Ethernet Network Board Module for Arduino/AVR/51/LPC/STM32
Description:
The ENC28J60 is a stand-alone Ethernet controller with an industry standard Serial Peripheral Interface (SPI). It is designed to serve as an Ethernet network interface for any controller equipped with SPI.
Feature:
IEEE 802.3 compatible Ethernet controller.
Integrated MAC and 10BASE-T PHY.
Receiver and collision squelch circuit.
Supports one 10BASE-T port with automatic.
polarity detection and correction.
Supports Full and Half-Duplex modes.
Programmable automatic re-transmit on collision.
Programmable padding and CRC generation.
Programmable automatic rejection of erroneous packets.
SPI™ Interface with speeds up to 10 Mb/s.
Applications:​
Database data logging or queries.
Web servers for remote embedded devices.
Remote monitoring (data collection/diagnostics).
Control of remote devices.
Use of email by remote device.
Remote reprogramming of nonvolatile memory (FLASH).
Package Content:​
1 x ENC28J60 LAN Ethernet Network Board Module
*Image shown is a representation only.