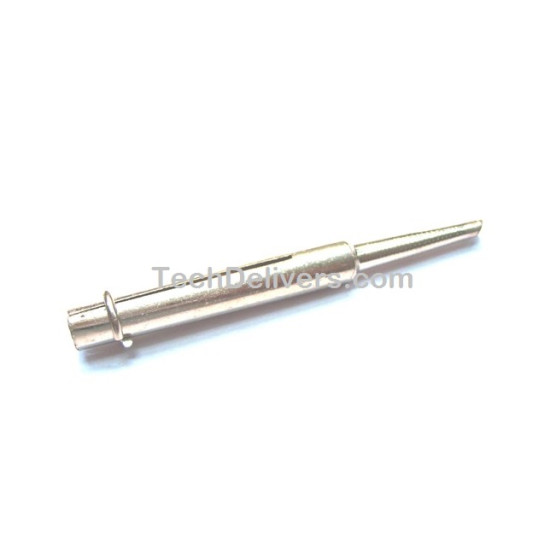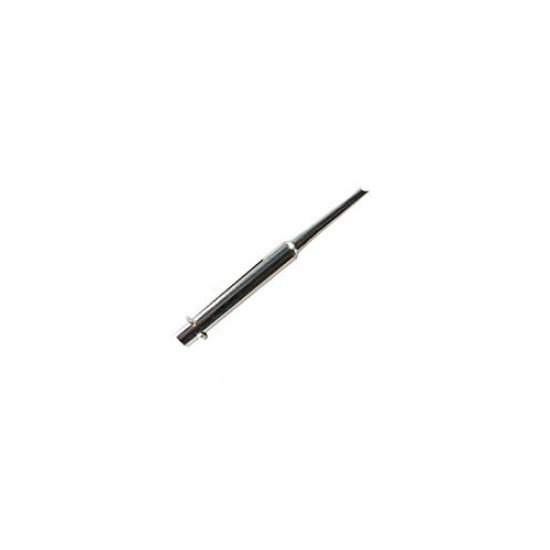 -25 %

Horseshoe C Shape Solder Tip/Bit for 25 Watt Soldering Iron
Stock:

In Stock

Model:

TD-STIP1

Weight:

15.00g
Products Sold: 5
Product Views: 772
Soldering Iron Tip Pointed Tip/Bit (25W)
Generally used for most of the 25watt soldering irons. Compatible with most of the soldering Iron. Good quality Tip/Bit with quick heating.
Feature:

C shape


Internally heated

High efficiency of heat transfer

Plating layer of dense, after anti-corrosion treatment, anti-wear and corrosion resistance

Solder evenly, antioxidant

Specifications:
Head type:horseshoe/C shape
Heating mode:Internally Heated
Tip: Horseshoe shape soldering iron tip

*Image shown is a representation only.