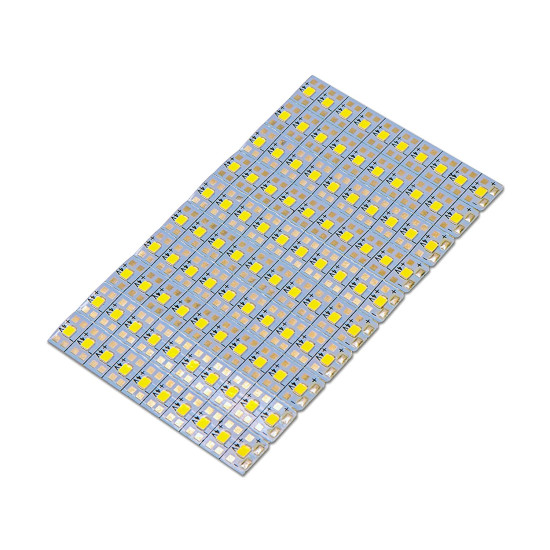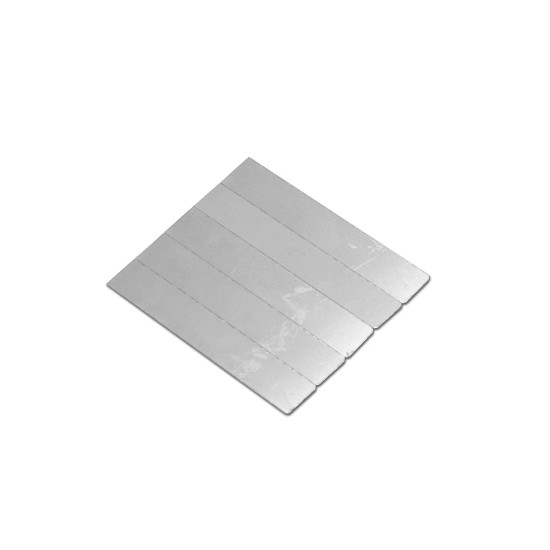 New -50 %


4V 100Piece LED Aluminium Strip Light Bulbs, Bright White (10x10) Plate
Stock:

In Stock

Model:

TD-LED4V(100P)

Weight:

40.00g
Products Sold: 0
Product Views: 56
It is widely used in Landscape Layout Sign Board, Car, Stereo Shine Word, Marking, Light Box, Inside Sign Board, Glow-sign Board and Stage Adornment, Blister Word, for Halls, Bars, Office, Home and Exhibition Lighting Garden and Exterior Lighting Etc.
Specifications:

Voltage: 4V DC

4V aluminum Strip Light Bulbs

Each row should be powered by 4V DC

Color:White

5730 White LED used
Rows: 10
Columns: 10

Energy-Saving and Environmentally Friendly, High Brightness.

Package Contents:
TOTAL 100 LEDs (10 Rows x 10 Columns)
NOTE: If LEDs are heating too much try lowering ampere. Ignore slight heating give proper heat sink with paste for long life.