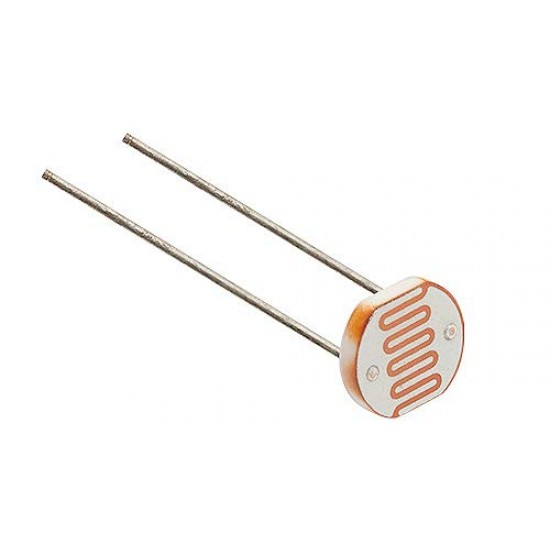 Hot -20 %
LDR 5mm - Photocell
Stock:

In Stock

Model:

TD-LDR(S)

Weight:

2.00g
Light Dependent Resistor is a very small light sensor. A LDR photocell changes resistance depending on the amount of light it is exposed to. These little sensors make great ambient light triggers (when light in the room turns on, do something, or vice-versa).
Features:
Coated with epoxy

Good reliability

Small volume

High sensitivity

Fast response

Good spectrum characteristic
*Image shown is a representation only.